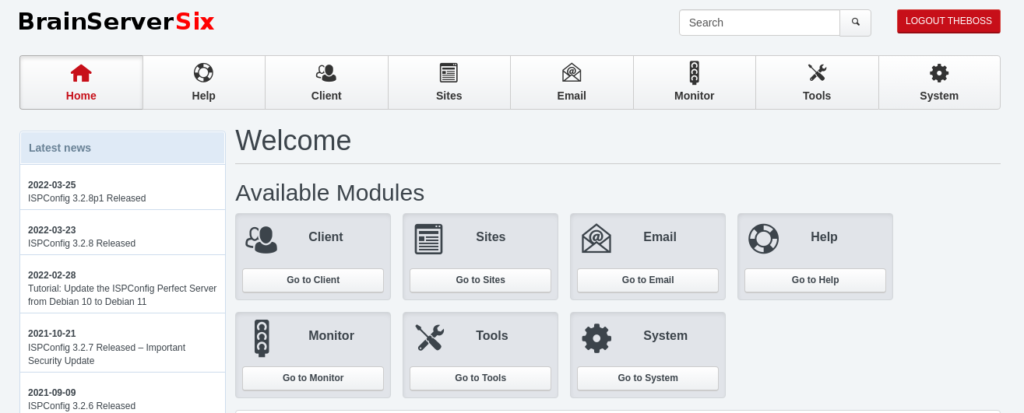 We operate a network of geographically diverse servers in London, Germany and Finland to offer resilience and distributed backup to keep your data safe. They use the Linux Debian operating system and ISPConfig to offer the following services:
Apache web server with
PHP 7.4 & 8.1 support
SFTP & SSH shell servers
LetsEncrypt SSL automatic certificates
MariaDB database server
BIND DNS server
Postfix SMTP mail server
Dovecot IMAP mail server
Roundcube webmail
BrainServers provide website and email support to QwikSites and Bizz Internet clients. They also offer tailored Control Panel access to businesses for:
Operating their own websites and DNS
Resell these services to others
Brainstorm can bespoke combinations of these service that best meet your needs on managed, part managed or autonomous basis.