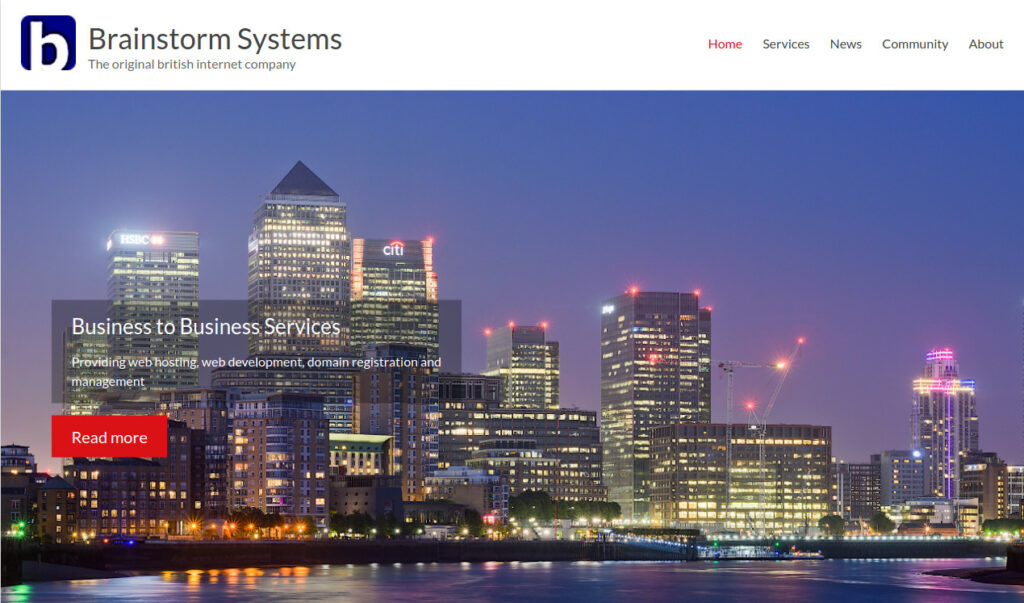 ---
This is the fourth generation of our website.
The beginning was very different. Tim Berners-Lee had defined html but there was no 'Dummies" guide to building a website. No google to ask. Nobody to do it for you.
Netscape beta was out there and the BBC was also out there with one of the first usable websites. The revelation was the click to reveal the source code. To work out how that produced the page and use it to hack one's own page. To create a first unique website. Now lost.
Skills rapidly increased and Brainstorm transformed into online selling IT equipment and then helping others market themselves online. The old websites were handcrafted lovingly in pure html. Trouble was around 2010 people had started to expect to browse the internet on their phones or tablets. Websites had to become 'responsive' changing format to fit the device's screen. Often portrait instead of landscape and, of course, much smaller.
That led to losing fixed formatting in the html code to attached CSS files. A real pain to get right, but all too easy to get wrong – which might not be immediately apparent on the test screen.
The answer came in moving to page and content management systems. The first generation of CMS, WordPress, Joomla & Drupal took over. In 2013 we went the WordPress way. The choice of nearly 50% of websites to day. Not only our own but dozens of client sites were and are still being built that way today.
Rebuilt too. The first generation of WordPress websites may be based on themes and plugins that are no longer maintained. And so time for our revamp. Hope you like it!
---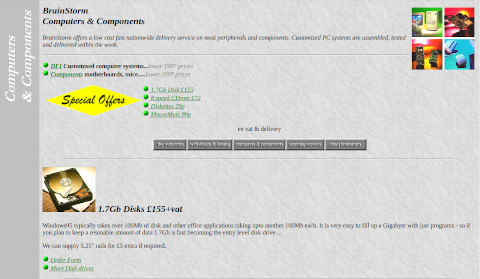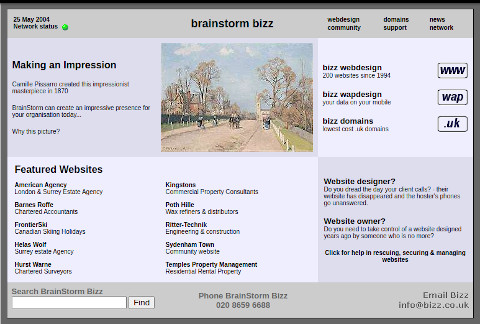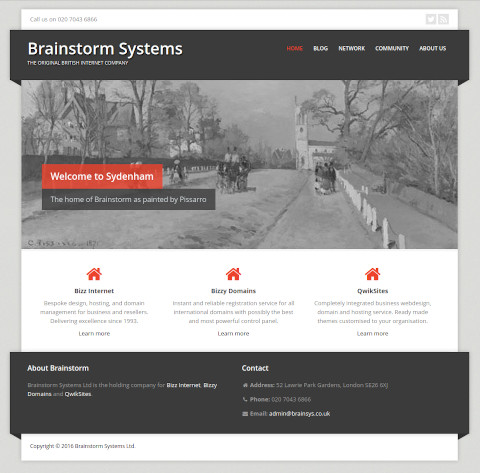 ---