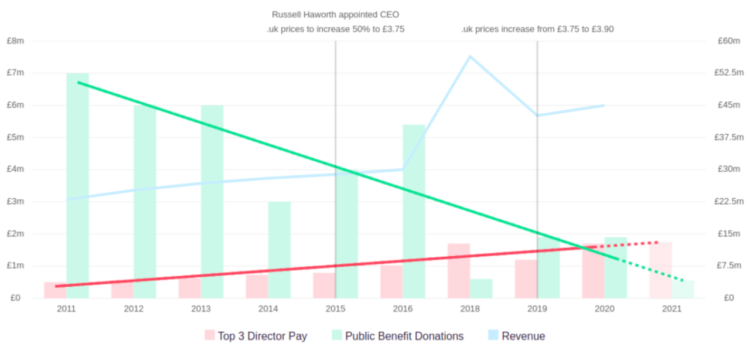 We will be voting to oust the excutive directors at the upcming Nominet EGM on Monday 22nd March 2021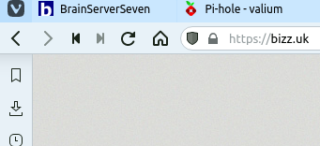 Today marked the launch of Nominet's new domain space without the middle bit. We celebrated by registering bizz.uk.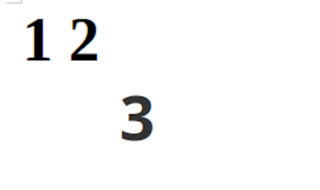 The Register reports Nominet Domain Registra 1-2-3 has introduced a stealth charge on customers wishing to transfer out their uk domains (changing the IPS TAG).