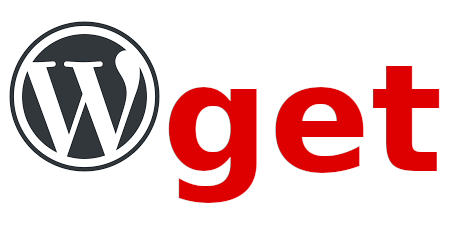 Using the wget command to archive/site rip a website in a single line – completely free!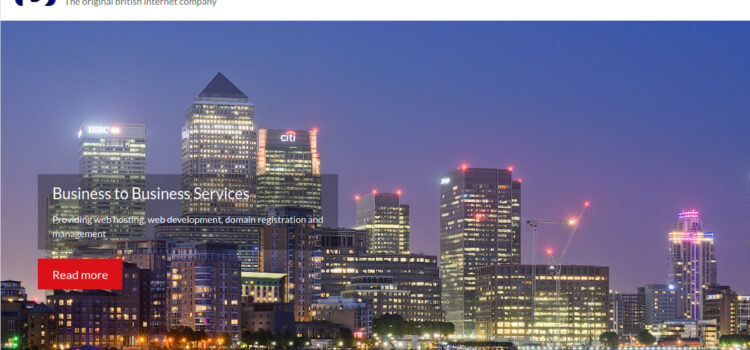 This is the fourth generation of our website. The beginning was very different. Tim Berners-Lee had defined html but there was no 'Dummies" guide to building a website. No google to ask. Nobody to do it for you. Netscape beta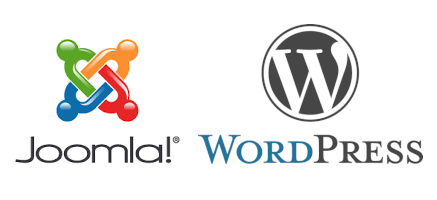 oday we said goodbye to Joomla! This site (http://brainsys.com) and Smithy's Joinery (http://smithys.net) became WordPress CMS websites.