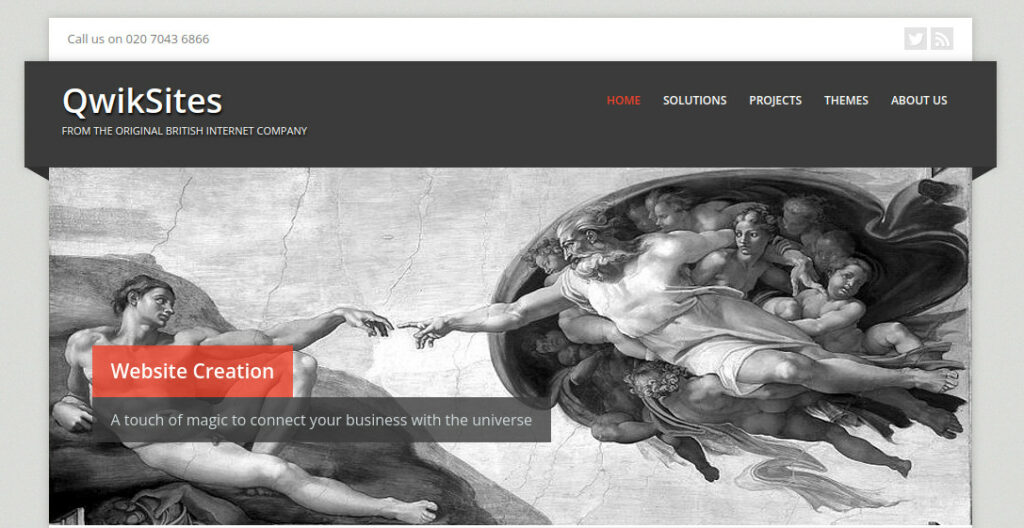 ---
Today we re-launched QwikSites (http://qwiksites.com). Just 20 years after launching Brainstorm we have moved from majoring on building bespoke websites to off the peg designs tailored to your needs using the world's favourite CMS.
A step backwards? No way. A CMS/Theme based system allows us to produce a lot of stuff fast, to utilise clever stuff written by others and stitch it all together with that 20 years experience of HTML, scripting and all the other tricks of the trade honed over two decodes.
The bottom line is you get more for less and more quickly. You can get a really good site for as little as £500 +vat.
Try us now. There is no risk with our "NO SATISFACTION, NO FEE GUARANTEE". Every little product or service launch can have a website for less than the price of a posh brochure. And reach more people!